1,000 Children Sponsorship Mission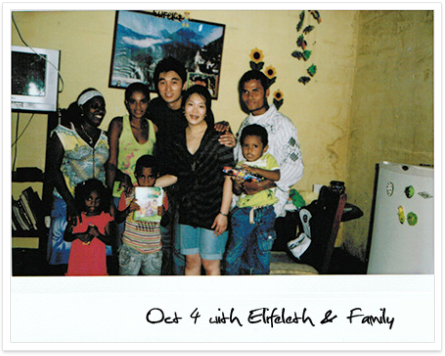 This could be another fluff piece of what we do, and how we are better than the competition, but at Old School Value, we don't like to focus on ourselves.
Simply put, it's never about us.
It's because of you that Old School Value exsits and to honor that, our mission is to help others and serve the world.
As Christians, our goal is to love God, love people and serve the world. That's why we have a crazy goal of sponsoring 1,000 children through Compassion.
There is a long way to go but we are taking it one step at a time and have you to thank for helping us strive towards this goal.
Short posts about our experience can be found here and here.
How it All Started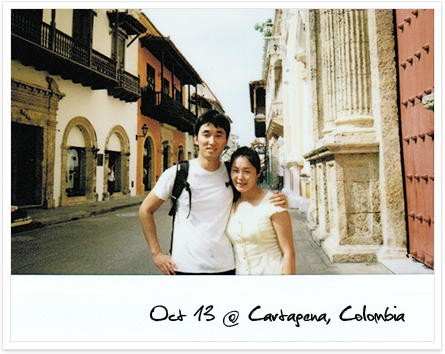 Jae here. I come from an unconventional investing background because I never took any formal finance or business related classes.
In fact, I disliked anything to do with finance and business. I had laser tunnel vision on becoming an engineer and that was that.
But life loves to throw curveballs and I started to invest in the 4th quarter of 2007 with about $5,000.
I lost more than half of it on bad advice but it turns out that this curveball was the best thing that happened to me.
And so Old School Value was born in 2007 with the purpose of sharing and teaching what I had learned and that's what I am still doing today.