More than Just Investing
This website isn't just your typical investment site.
There is a higher purpose to this site. As a Christian, my heart is dedicated to God and helping people and this site helps with just that. Love God and Love people.
As I write this, my wife and I sponsor 4 8 children through an organization called Compassion, and on October of 2010, on our 2nd year anniversary, we had the opportunity to visit 3 of the children we sponsor in Colombia.
I'm not a philanthropist. I'm just a regular guy that wants to help and see children by the names of William, Kelly, Elifeleth and Birendra develop so that they may have the opportunity to live a better life and to be a role model in their communities.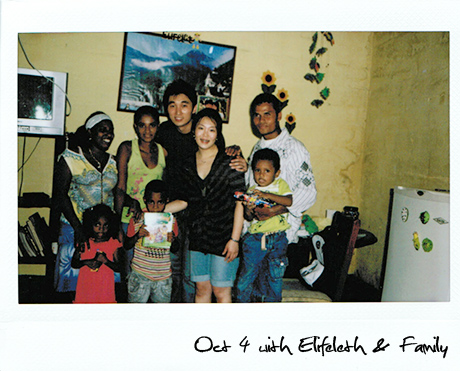 A Child Smiles and Jumps for Joy Over $1.50 a Day
My crazy dream is to directly or help sponsor 1,000 children. At the moment I am at 4 8. There is a long way to go but it's exciting with each new child.
What's amazing about sponsoring even just 1 child is that the families and friends also benefit. They feel loved and their outlook in life are so much brighter knowing that a person across the ocean cares enough to write them letters and send Christmas presents.
Investing is helping me to take one step at a time in seeing this vision unfold.
Your interactions through word of mouth, forwarding articles, software purchases and other forms of involvement will surely help in the mission for Old School Value.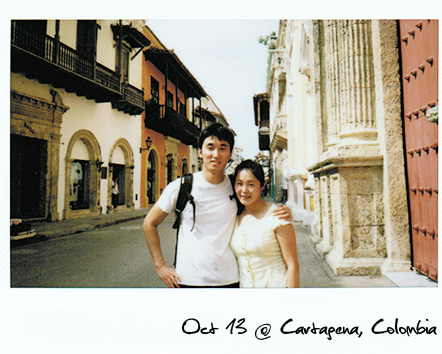 Thank you.
Jae Jun