Pick the best value stocks with our Stock Ranks, screening and valuation tool. Try the live demo today.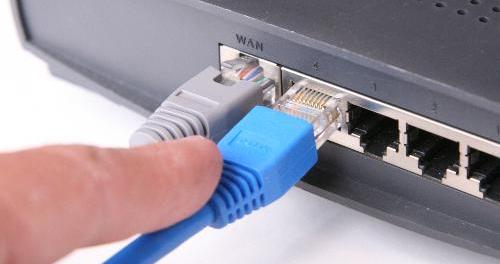 To get quick updates and see what I'm reading throughout the week, connect with me via any of the following methods.
Investing Lessons from Bernie Madoff
Read good books. You have to educate yourself on the market. People are very gullible. Scamming investors has been going on since the beginning of time, and I don't think it's going to end.

Bernie Madoff
Case Study of Geico Graham and Buffett
The company is a fascinating case study is that it made a fortune for both Ben Graham and Warren Buffett. Not only that, but GEICO, for most of its storied history, was considered a high flying expensive growth stock. Buffett occasionally got interested in growth businesses, more so as his career evolved, but Graham was basically allergic to stocks selling for high price to earnings ratios or high price to book ratios.
Buffett's Stock Write Up on Geico PDF

This short one page PDF was included in the article above, but I wanted to highlight it separately for those that may skim part it.
This 28 Year Old is Rumored to be Buffett's Successor
Buffet, 82, hired 28 year old Tracy Britt four years ago as his financial assistant and many are speculating she's being groomed to take over from him when he retires.
Tracy Britt, is currently Warren Buffett's go-to girl with an office next to his, and chairwoman of four of his companies which bring in a combined $4 billion annually.
What is Old School Value?
Old School Value is a suite of value investing tools designed to fatten your portfolio by identifying what stocks to buy and sell.
It is a stock grader, value screener, and valuation tools for the busy investor designed to help you pick stocks 4x faster.
Check out the live preview of AMZN, MSFT, BAC, AAPL and FB.