Pick the best value stocks with our Stock Ranks, screening and valuation tool. Try the live demo today.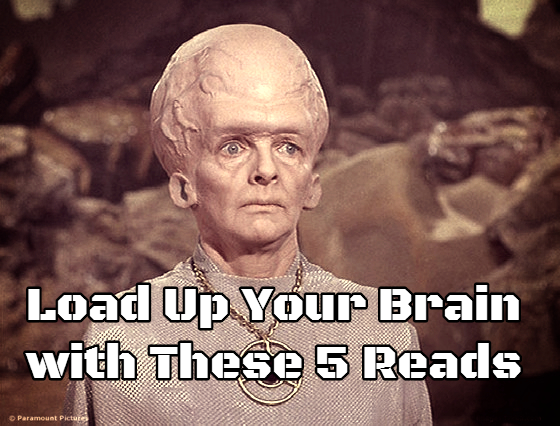 Shared this via facebook and twitter and it got a ton of shares so posting it for you blog readers.
Got some tips from AAII a while back on what types of behavior to look for from management.
Accounting is the language of business so it's only right to continue learning and improving how you read, speak and interpret the numbers.
I have a series on analyzing financial statements.
But you can't go wrong with 50 accounting blogs.
Hong Kong tiny stock with 200% conservative upside?
Instead of applying random growth rates or believing what analysts tell you, here's how you can calculate growth rates on your own without a bunch of future prediction models.
What is Old School Value?
Old School Value is a suite of value investing tools designed to fatten your portfolio by identifying what stocks to buy and sell.
It is a stock grader, value screener, and valuation tools for the busy investor designed to help you pick stocks 4x faster.
Check out the live preview of AMZN, MSFT, BAC, AAPL and FB.