Pick the best value stocks with our Stock Ranks, screening and valuation tool. Try the live demo today.
Buffett's annual letter: What you can learn from my real estate investments (dead link)
Good ol' fashioned value investing explained by Buffett.
Please do take the time to read. Doesn't take long.
And here are 3 quotes that I hope will help you with your investing.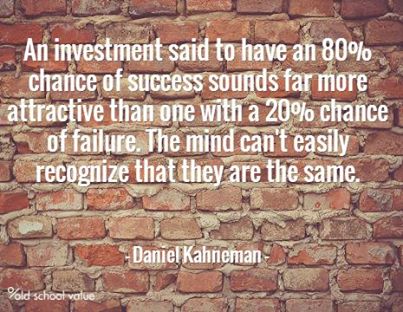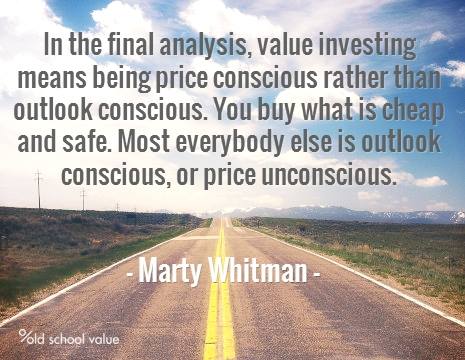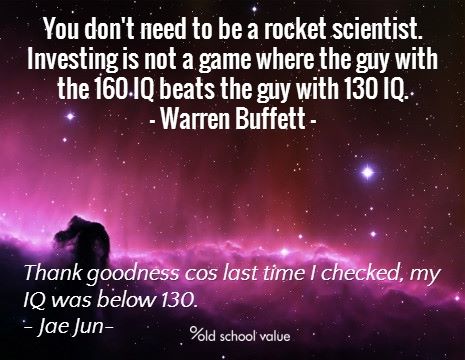 What is Old School Value?
Old School Value is a suite of value investing tools designed to fatten your portfolio by identifying what stocks to buy and sell.
It is a stock grader, value screener, and valuation tools for the busy investor designed to help you pick stocks 4x faster.
Check out the live preview of AMZN, MSFT, BAC, AAPL and FB.