Pick the best value stocks with our Stock Ranks, screening and valuation tool. Try the live demo today.
Three to read from the archives this long weekend.
Excel SMF Add-in Issues for Legacy OSV Premium Users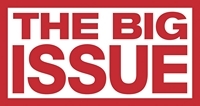 As I feared, advfn.com fell off a cliff and the website is unusable for the foreseeable future.
After all these years, there is no longer a public website that offers 10 years of full financial statements.
To legacy OSV users, I will provide a discount if you wish to transition over to thank you for your loyalty. Forget about the headaches of public data because I wish I also knew when it will work again. With the current OSV Stock Analyzer, you get on demand data.
New OSV Resource Mailing List Off to a Great Start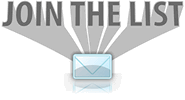 Get on the mailing list to the new OSV Resources mailing list by entering your email to receive the Ultimate Guide to Stock Valuation.
Simply one value investing resource a week. I posted yesterday how I find good content and resources. These are a collection of the best stuff I have. Better to share than to let it go to waste.
A couple of resources have been sent out already and people are liking it. Sign up and join the fun.
What is Old School Value?
Old School Value is a suite of value investing tools designed to fatten your portfolio by identifying what stocks to buy and sell.
It is a stock grader, value screener, and valuation tools for the busy investor designed to help you pick stocks 4x faster.
Check out the live preview of AMZN, MSFT, BAC, AAPL and FB.