Value Investing Resources
Tutorials and other tools to help with your investing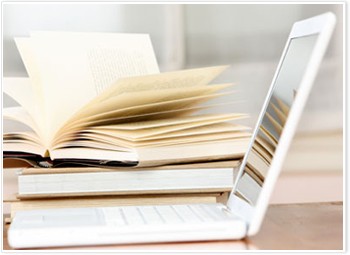 Stock Analyzer Tutorials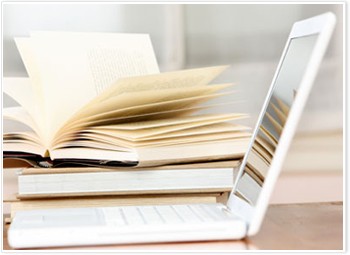 See the list of tutorials available to help you master the stock analyzer tools.
The tutorials are in video and pdf format so that you can go over it at your own pace.
There are also analysis videos submitted by a premium member showing you how to value stocks using the stock analyzer.
View Spreadsheet Tutorials
---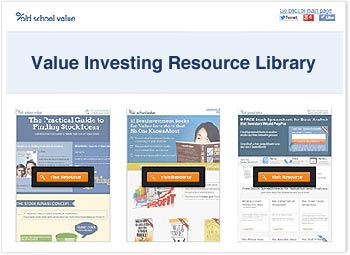 Value Investing Resource Library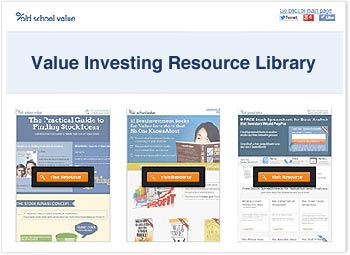 A library of value investing resources ranging from the best investment books, free stock investing spreadsheets to 15 points to look for before buying a stock.
Bookmark this page and check back often as new investing resources will be added.
If thre is a specific resource that you would like to see, send us your requests via the contact form.
---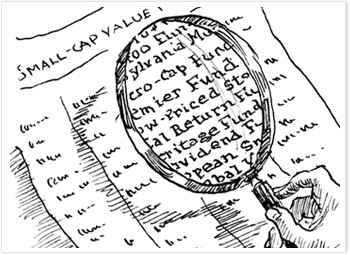 Investing Tutorials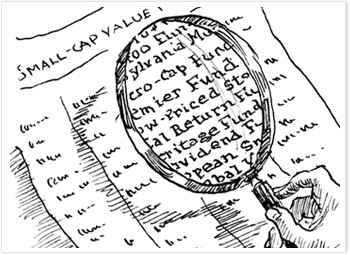 An organized list of articles and how to tutorials ranging across many topics.
Topics include:
how to invest in the stock market, valuing stocks with multiple valuation methods, financial statement analysis, accounting lessons, tips and tricks as well as the best investment books that nobody knows about.
---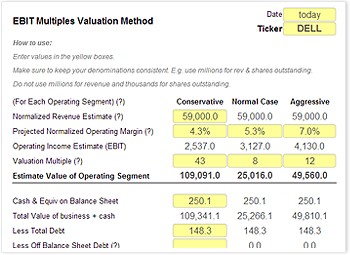 Free Calculators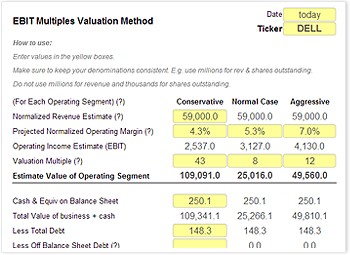 These calculators are free to use. They are online versions but require manual input to calculate the fair value.
Follow the instructions for the calculator as well as following along with the article that it links to.
More calculators are being added, but for automatic download of data, try our stock analyzer today.
Show Calculators List
---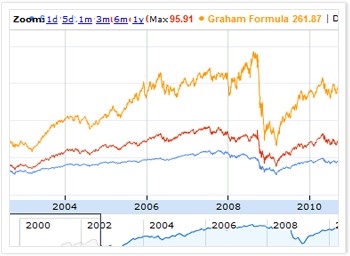 Predefined Value Screens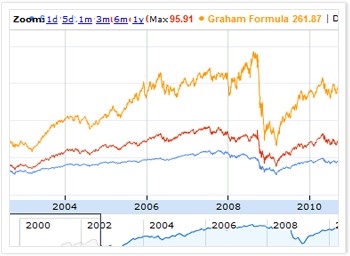 View the wide range of predefined value stock screeners to get ideas from.
All screeners have been studied and backtested for maximum returns.
All screen results are rebalanced once a year and include proper cost settings to make it as realistic as possible for real world investing.
New screens are added after research and testing.
View the Screens