This was originally published on 1/30/19 to our OSV VIP email newsletter subscribers. Sign up now to get these right away!
What we're reading
A review of Seth Klarman's warnings about the current state of the markets from his annual letter. [marketfolly]
Peter Lynch: 13 Filters for Finding the Perfect Stock. [Acquirer's Multiple]
Netflix is so confident in its position it is effectively stating that if customers choose to watch TV, they will choose Netflix. [Stratechery]
The rationale, philosophy, and process of investing for the long-term. [Behavioral Value Investor]
Don't think of your investment time horizon, but consider how sensitive you are to new information. [Morgan Housel]
We are not as good at selling stock as buying them. [Barry Ritzholtz]
The desire to just hold conflicts with a recognition that volatility creates opportunity. [Greenhaven investor letter, PDF]
The historical valuation premium [between US and Foreign stocks] has been ZERO. [Meb Faber]
Efficiency is great in an unchanging environment, but to expect an environment to remain static is unrealistic. [Farnam Street]
Algos & others aren't causing market moves to happen faster than in the past. [Ben Carlson]
The art of decision-making. [The New Yorker]
Quick hit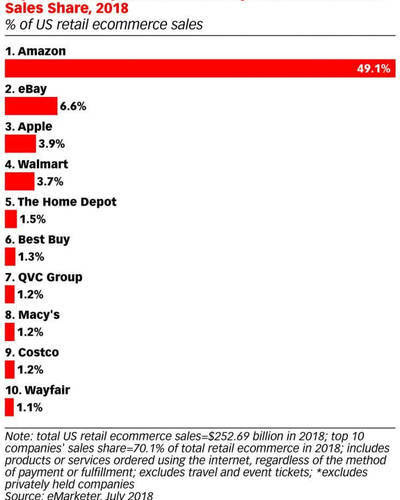 What is Old School Value?
Old School Value is a suite of value investing tools designed to fatten your portfolio by identifying what stocks to buy and sell.
It is a stock grader, value screener, and valuation tools for the busy investor designed to help you pick stocks 4x faster.
Check out the live preview of AMZN, MSFT, BAC, AAPL and FB.